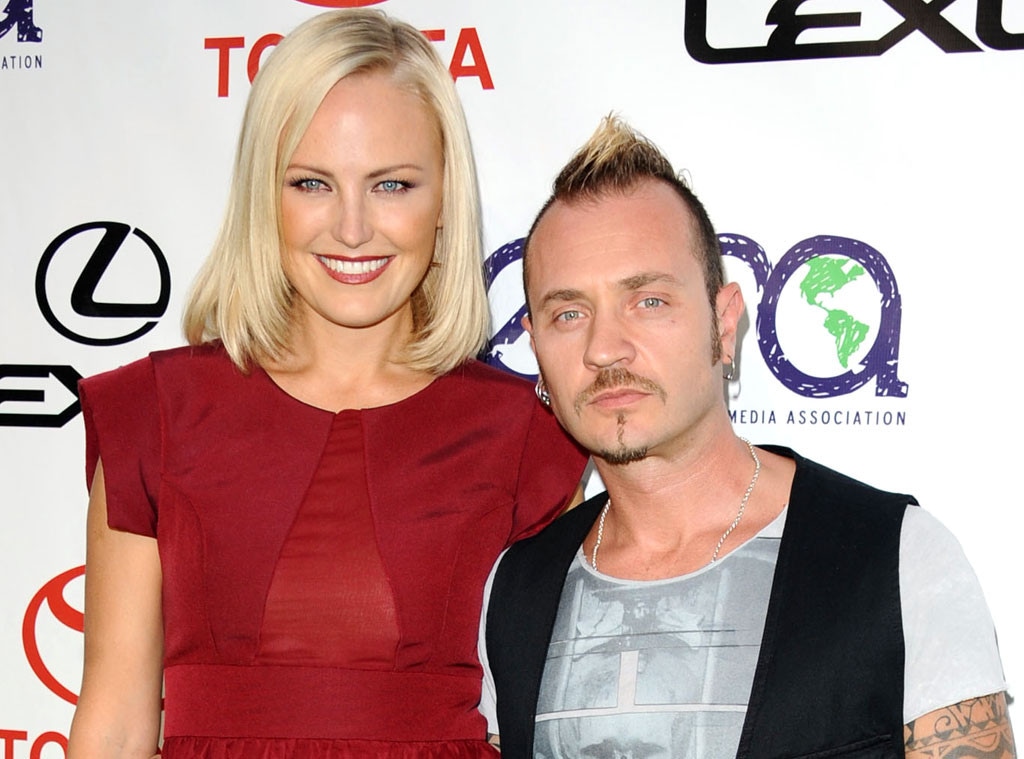 Sara De Boer/startraksphoto.com
Malin Akerman is a mom!
The Rock of Ages actress welcomed a baby boy today, her first child with musician husband Roberto Zincone.
"My husband and I welcomed our beautiful, healthy baby boy to this world this morning! Biggest joy of my life!!! #lovemykid," she tweeted.
A few minutes later, she added, "PS and his name is...Sebastian Zincone :))) Love him more than life itself!! #whatafeeling !!!"
Akerman revealed in September that she and Zincone were expecting.
"I'm showing off the bump that's coming," the striking blonde told E! News in October. "I'm just so excited that I can actually talk about it. It was tough to keep a secret."
Akerman said that, while they didn't know yet whether they would want to know the baby's gender in advance, she and her hubby of nearly six years had already picked out names for a boy and a girl, come what may.
"That's done," she laughed. "We started that years ago and we finally came to an agreement for both sexes."
Congratulations to the proud parents!