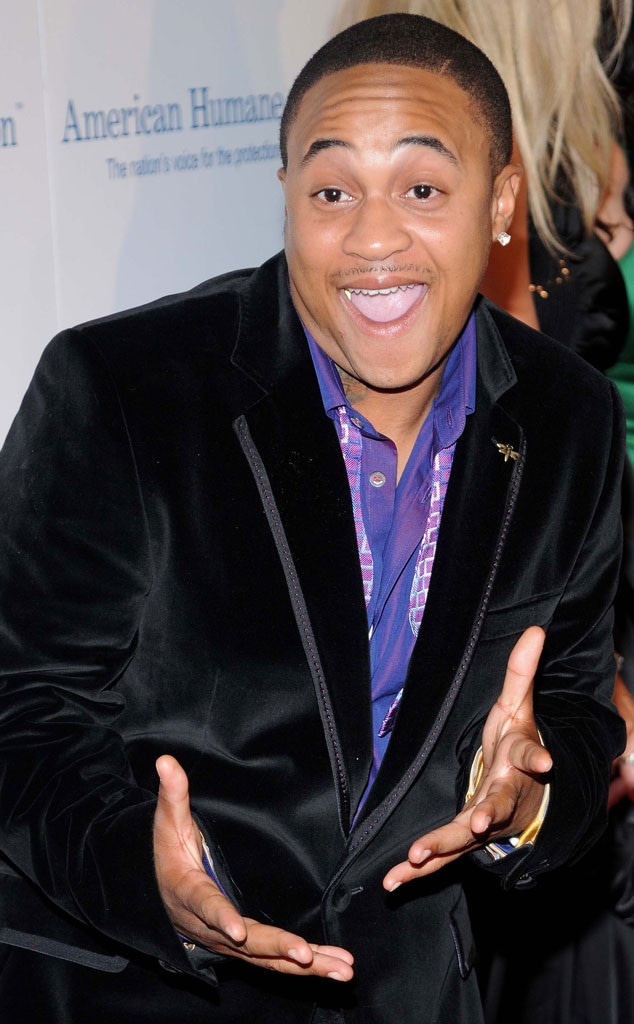 Duffy-Marie Arnoult/WireImage
Anyone else having déjà vu?
That's So Raven's Orlando Brown has found himself in familiar territory after getting arrested and booked on Sunday night for suspicion of drunk driving in North Hollywood, E! News confirms. He's currently in police custody and a court date has yet to be made.
Unfortunately, this isn't the first time the former Disney star has found himself in trouble with the law.
In August 2011, Brown was busted for another DUI and released after posting $15,000 bail. However, the actor argued that he wasn't even driving, with his manager telling E! News at the time that his client only wanted to have a female friend listen to some new music of his and "sat in the driver's seat and popped in the CD. He wasn't going anywhere."
But then Brown found himself in even more trouble. Los Angeles City Attorney's Office had confirmed to E! News that celeb did not show up to court and the judge ordered a bench warrant to be issued. Bail was set at $40,000.
Brown was also arrested and charged with possession of marijuana in 2007 after police found drugs in his car. In 2008, he went missing, but turned up one day later unharmed.
Where's Raven Baxter and her glimpses of the future when you need her?