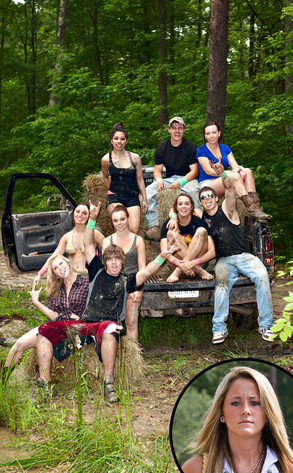 MTV
Not everyone agrees with MTV's decision to cancel Buckwild.
Namely, the reality show's producer J.P. Williams.
The network pulled the plug on production midway through filming the second season after the tragic death of castmember Shain Gandee, and Williams, who manages most of the show's cast is now slamming MTV, insisting he will fight to keep the show alive.