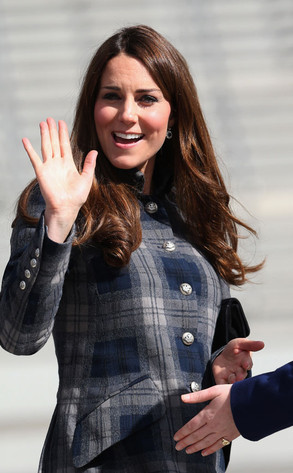 Chris Jackson/Getty Images
If anything can keep the cruise industry from sinking, it's Kate Middleton.
On Tuesday, Princess Cruises announced that the pregnant royal will be the godmother of Royal Princess, the newest addition to the line's fleet. Kate, 31, will also have the honor of naming the ship at its June 13 launch in Southampton, England.