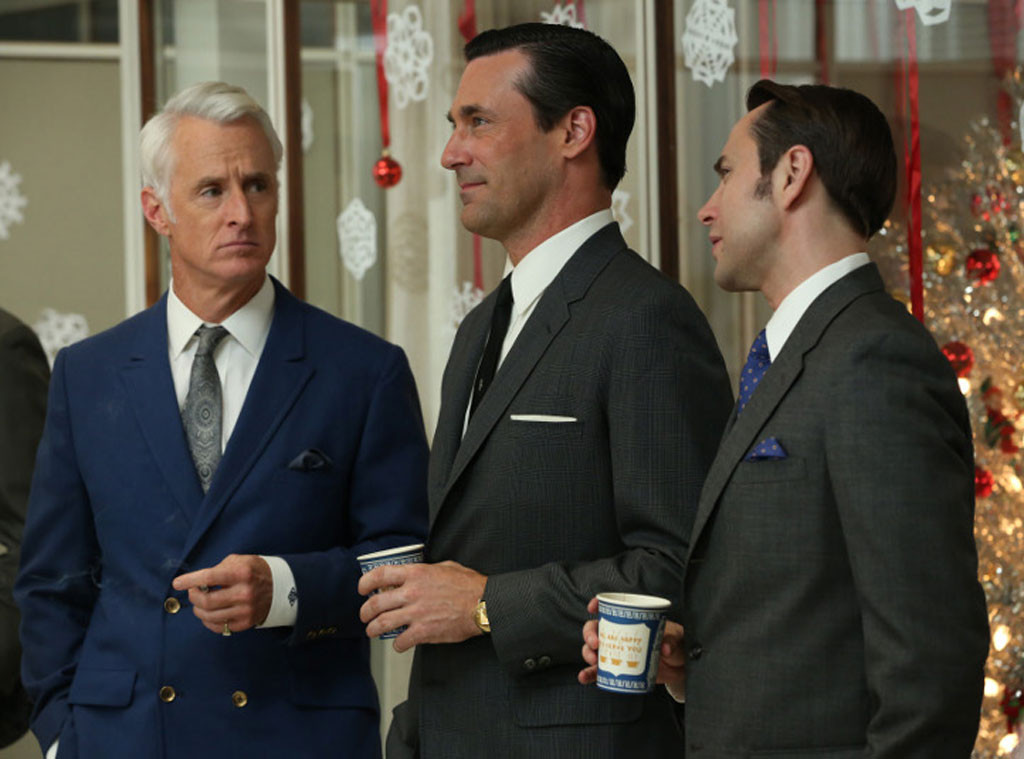 Michael Yarish/AMC
People are still mad for Mad Men.
AMC's critically beloved drama returned for its sixth season to solid numbers on Sunday night, bringing in 3.4 million viewers.
Though the ratings are down from the season five premiere, which attracted 3.5 million viewers, it us up from season five's average audience of 2.6 million viewers, AMC notes in a press release.
"Mad Men has returned for a sixth season, and so has its passionate audience, the most upscale audience for drama on television. At a time when viewers have a variety of options in terms of how to watch their favorite shows, Mad Men continues to drive an engaged audience to the live, watercooler event," said Charlie Collier, AMC's president. "This is a true testament to the power of this iconic series. Matthew Weiner and his remarkable writers, cast and crew have again delivered brilliant, distinctive television, and we are as excited as our viewers for another season."
Though the Jon Hamm-starrer is still one of the network's most critically-acclaimed drama, AMC's The Walking Dead is crushing Mad Men when it comes to viewers: The zombie drama's season three finale garnered a record-breaking 12.4 million viewers.
Did you watch the premiere of Mad Men? What did you think of Don Draper & Co.'s return? Sound off in the comments!