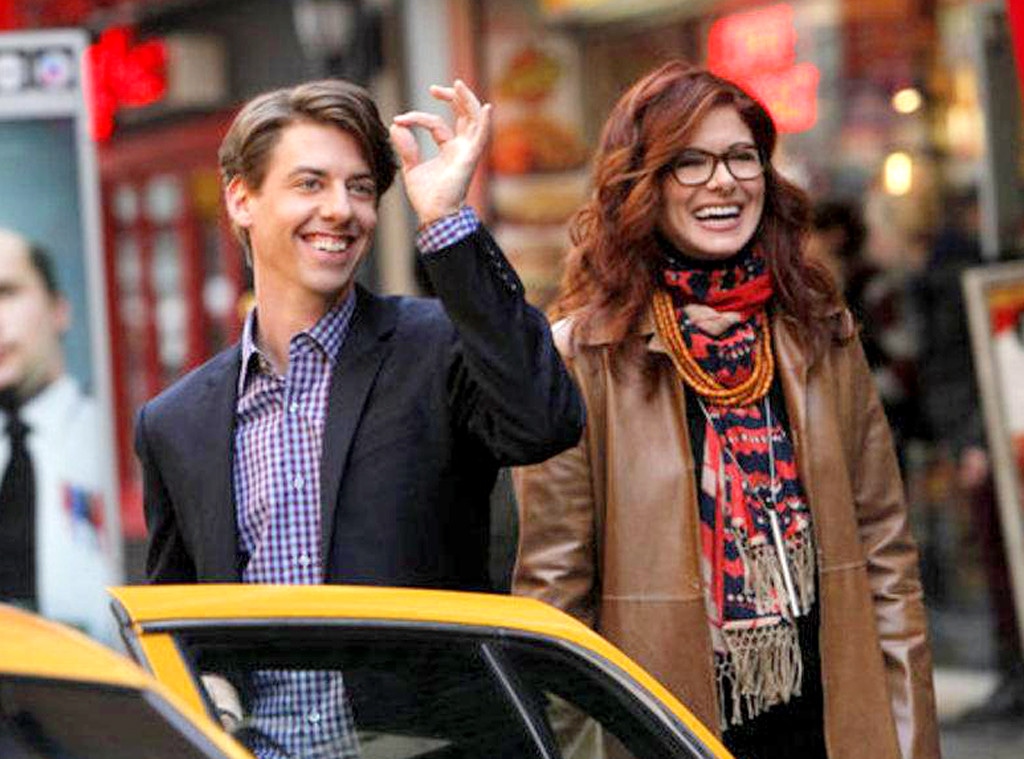 NBC
We're officially on final curtain call alert.
Smash recorded series low ratings in its first episode on Saturday, attracting a paltry 1.88 million viewers and a 0.5 rating in the adults 18-49 demo.
Yes, not even Broadway legend Liza Minnelli's highly anticipated guest appearance could get viewers to stay on their couches for the NBC drama.
NBC moved the struggling series to Saturday after it failed to attract big numbers in its Tuesday time slot; its last airing in the Tuesday time slot garnered 3.11 million viewers and a 1.0 rating.
Of the move to Saturday, star Debra Messing told us, "Obviously we were saddened that it was being moved to Saturday, but understood why it was happening, and are just really excited about seeing the rest of the season air on Saturday at 9 p.m. Now waiting to see if we have a season three coming."
We're not counting on it.
(E! and NBC are both part of the NBCUniversal family.)
Are you stil;l watching Smash? Are you liking it? Sound off in the comments!