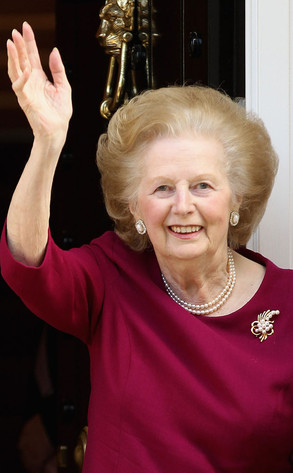 Dan Kitwood/Getty Images
Margaret Thatcher died Monday morning at the age of 87.
The former U.K. prime minister passed away peacefully after suffering a stroke, per the BBC.
Thatcher, who held the office of prime minister from 1979 to 1990, was nicknamed the "Iron Lady" because of her unwavering stances on politics.