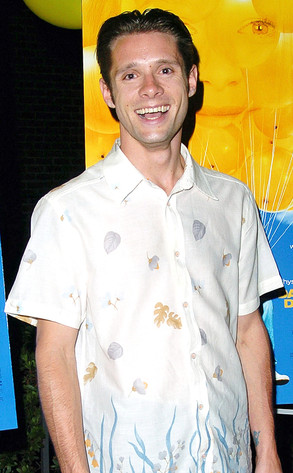 John Sciulli/WireImage
The youngest star of Who's the Boss is engaged—and it looks like the U.S. Supreme Court will have a say in setting the wedding date.
Danny Pintauro, who played little Jonathan Bower on the sitcom, is planning to tie the knot with boyfriend Wil Tabares.
The couple were in Palm Springs, Calif., celebrating their one-year anniversary when Tabares popped the question, Pintauro first told Us Weekly. "He made a video, and in the video held up the box [with the ring]," Pintauro said. "I looked up and he had it in his hand!"