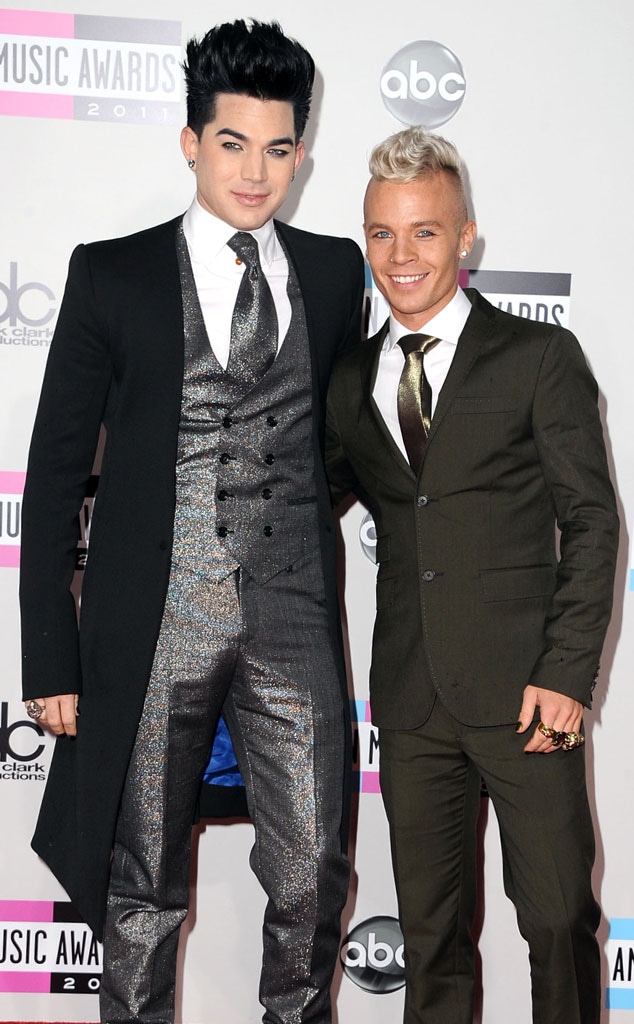 Steve Granitz/WireImage
American Idol's glammest runner-up is back on the market.
Adam Lambert confirmed today that he and longtime beau Sauli Koskinen are no longer an item, telling South Florida Gay News, "It's been kind of on its way out in the last couple of months.
"Sauli and I remain really good friends," Lambert said of the Finnish Koskinen, a TV personality who once starred in his home country's version of Big Brother. "I know it's a cliché thing to say. But it's totally true. I just gave him a coffee and bagel earlier today. He's a great person and we've had an amazing couple of years together. Things have just run their course."
And for whatever reason—in response to messages of support, perhaps?—Lambert seemed particularly appreciative of his Twitter followers today.
"Love you all!!" he tweeted.