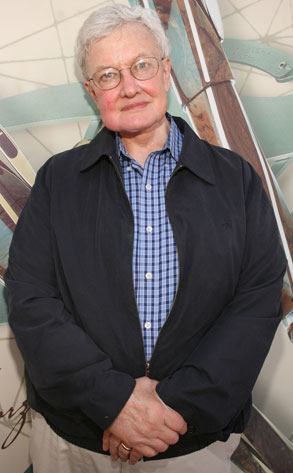 Jesse Grant/Getty Images
Roger Ebert has passed away.
The legendary film critic died at the age of 70 after years of battling cancer, the Chicago Sun-Times confirms.
Ebert was diagnosed with thyroid cancer back in 2002 and underwent several surgeries since then to battle the disease. He had part of his jaw removed in 2006, but courageously refused to hide from the public after the image-altering surgery.
Ebert's iconic career spans over 45 years. In 1975, he became the first film critic to win the Pulitzer Prize for criticism. Ebert reviewed movies for the Chicago Sun-Times for 46 years as well as reviewing on TV for 31. He was also a screenwriter, having cowritten 1970's Beyond the Valley of the Dolls.