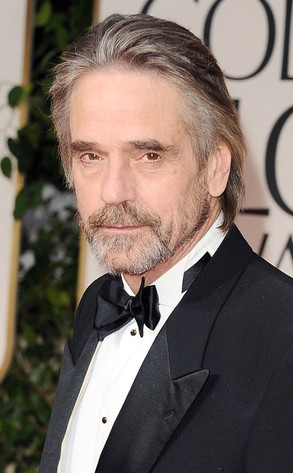 Jason Merritt/Getty Images
Jeremy Irons has some, well, interesting thoughts on gay marriage.
The Academy Award-winning actor stopped by HuffPost Live yesterday where he was asked about the fights to legalize same-sex marriage, both here in the U.S. and in his native U.K.
"It seems to me now that they are fighting for the name, and I worry that means somehow we debase or we change what marriage is," Irons said. "I just worry about that."