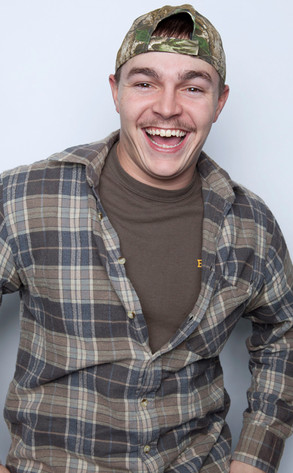 Sussman/Invision/AP Images
The question of what took Shain Gandee's life has been answered.
Kanawha County Sheriff's Office confirms that partial findings from the autopsies of the Buckwild star—along with David Gandee and Donald Myers, the two other men found in the vehicle—reveal that the death was accidental and the cause was carbon monoxide poisoning.
The three bodies were found in a Ford Bronco that was submerged in deep mud Monday morning in Sissonville, W. Va., after a friend went searching for the missing Shain along the trails.