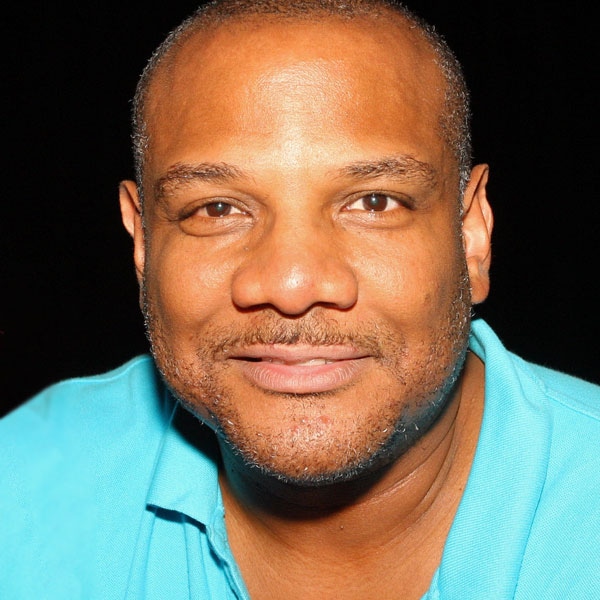 Frederick M. Brown/Getty Images
And then there were five.
Kevin Clash is on the receiving end of lawsuit brought by a fifth individual who's alleged the former Elmo puppeteer had underage sex with him.
In the complaint filed in U.S. District Court in New York and obtained by E! News, Kevin Kiadii claims that back in 2004 when he was 16-years-old, he went on a gay telephone chat line and Clash initiated a conversation with him.
According to the plaintiff, who is now 25, Clash subsequently sent a luxury car over to pick him up and brought him over to Clash's apartment where he was given alcohol and engaged in sexual conduct.
"This was Kiadii's first sexual experience with an adult male," states the suit.
Kiadii's complaint says the incident left him with severe mental, psychological and emotional trauma that is permanent—prompting him to seek unspecified damages.
However, like the other four plaintiffs who've since sued the former Sesame Street puppeteer, the New York native notes he did not become aware of the adverse psychological and emotional effects of the incident with Clash until much later—2012 to be exact.
"As a compliant victim showered with attention and affection, Kiadii could not reasonably have been expected to know that he had been injured and that Kevin Clash had caused his injuries until calendar year 2012,"  states court papers.
Herman, who represents all five accusers in the sexual abuse suits, said in a statement that what allegedly happened to Kiadii follows the "same pattern" as the other cases.
"Each of these victims alleges that Kevin Clash was a father figure who groomed them with attention before engaging them in sexual contact. By coming forward and standing up for his 16-year-old self, Kevin Kiadii has taken the first step in his healing process," said the legal eagle.
Last month, Clash filed a motion to dismiss three of the lawsuits on the grounds that the statute of limitations on the cases had passed. The 52-year-old's attorney argued that if the boys wanted to file suit, they would have needed to file within six years after turning 18. As it turns out, all of the men filed after that period had passed.
Clash's attorney, Michael Berger, tells E! News: "This lawsuit is meritless and barred by the statute of limitations. This case has been brought by the same lawyer, Jeff Herman, who brought three other similar cases in federal courts in New York, and we have moved to dismiss all three of those cases. Mr. Clash continues to deny any wrongdoing, and we intend to defend this case forcefully."