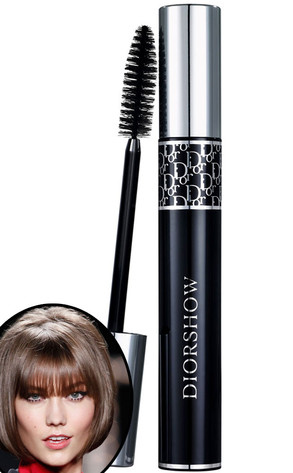 Peter Michael Dills/Getty Images; Dior
When it comes to beauty secrets and top-performing products, models are undoubtedly privy to knowing about the very best.
After all, they spend countless hours with makeup pros and are paid to look drop dead gorgeous on a daily basis.
So when we sat down with Karlie Kloss at the launch of the Victoria's Secret swimwear collection in Los Angeles, we were dying to know about the one must-have item in her makeup bag.