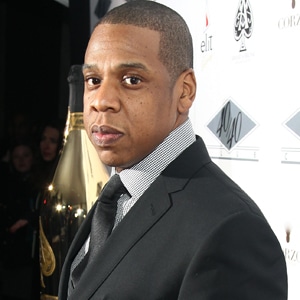 Neilson Barnard/Getty Images
Jay-Z has a blueprint to expand his Roc Nation empire into the sports world.
Beyoncé's husband is teaming up with the Creative Artists Agency to create Roc Nation Sports, a new company which aims to represent the best and the brightest professional athletes the world has to offer.
As for RNS' first big client, the agency announced it has signed New York Yankees' second baseman Robinson Cano to represent him when it's time to negotiate his new contract.
The Dominican-American four-time MLB all-star—who's in the final year of a six-year $57 million deal—confirmed that he was leaving agent Scott Boras for Jay-Z's camp in a statement on the Roc Nation website.
"At this point in my career, I am ready to take a more active role in my endeavors both on and off the field," said Cano. "I am confident that the pairing of Roc Nation Sports and CAA Sports will be essential in helping my short-and-long-term goals."
The new firm is the latest feather in the cap for the rap mogul when it comes to big league sports. He's already a minority stakeholder in the Brooklyn Nets and helped bring that basketball team to its new home in Brooklyn's Barclays Center.
And if you ask Jay-Z, this new business arena was a fait accompli.
"Because of my love of sports, it was a natural progression to form a company where we can help top athletes in various sports the same way we have been helping artists in the music industry for years," said Jigga. 
Eat your heart out, Jerry Maguire.