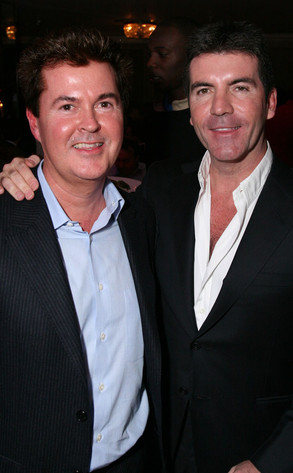 JMEnternational/Redferns
These reality-TV music competitions produce a lot of stars, but they also lead to some lawsuits!
In July 2011, American Idol creator Simon Fuller sued Fox Broadcasting over Simon Cowell's show The X Factor. At the time, Fuller alleged he should be listed as an executive producer on the American version of X Factor and be paid for it.
But now, per The Hollywood Reporter and Deadline, the case has been settled out of court. The two sides reportedly reached a confidential settlement and have filed papers in L.A. Superior Court to dismiss the claims with prejudice.