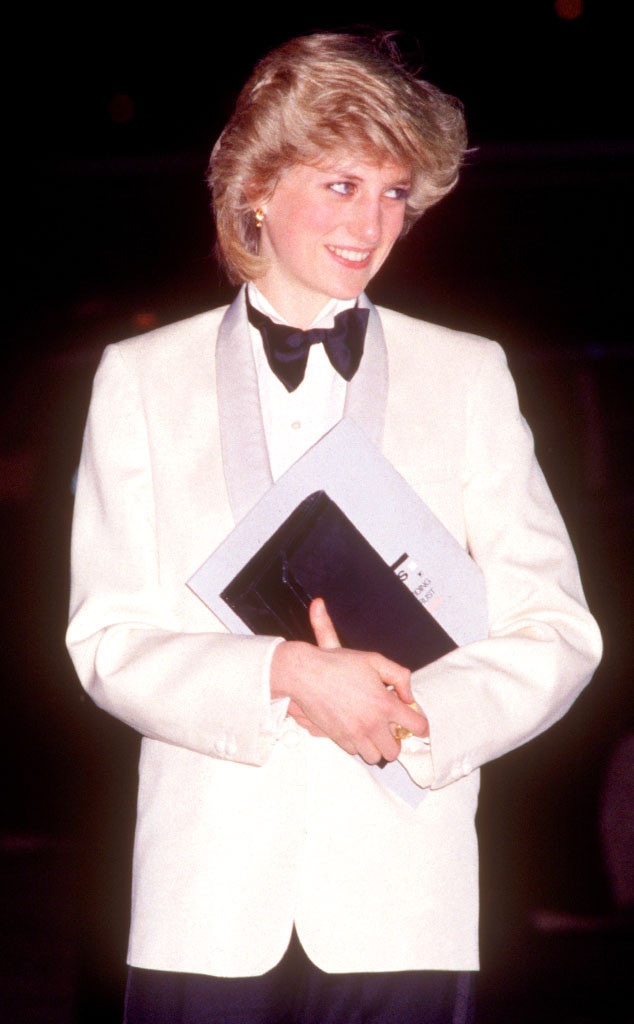 David Levenson/Getty Images
Princess Diana continues to fascinate.
A surprising, if hard-to-prove, tale about the late royal's life is now coming to light. According to a new book, the late princess once dressed up as a man and sneaked into a gay bar in London with Queen frontman Freddy Mercury, British deejay Kenny Everett and actress Cleo Rocos. 
Rocos reveals the supposed incident in her new book, The Power of Positive Drinking, claiming that the royal was unrecognizable in a large jacket and Aviator shades while at London's Royal Vauxhall Tavern.
According to Rocos' tale, the incident took shape after Diana had spent the afternoon drinking champagne with the trio, which led to the group deciding to head out to the gay bar. 
Everett apparently tried to talk the royal out of it, but Mercury argued convincingly, "Let the girl have some fun." 
Rocos is the only surviving member of the foursome, so none of the other principals can weigh in, but if nothing else it's certainly a lively tale.