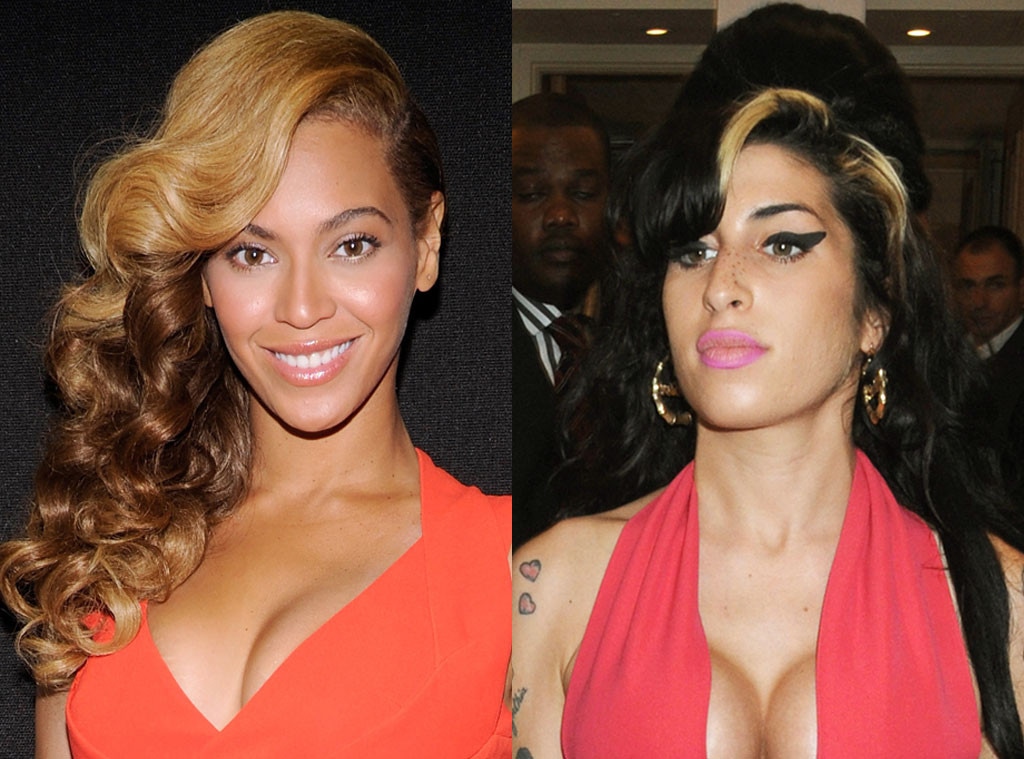 Kevin Mazur, Dave M. Benett/Getty Images
Beyoncé is going to do a Great job covering an Amy Winehouse hit.
E! News can exclusively reveal that the "Single Ladies" hitmaker has teamed up with Andre 3000 for a duet of the late singer's "Back to Black" for the soundtrack of the upcoming remake of The Great Gatsby.
Jay-Z is producing the soundtrack, which will be released by Interscope Records. "It's a very different take on 'Back to Black,'" a record company source said.
This is Beyoncé and Andre 3000 second time working together. They first collaborated on Bey's 2011 single, "Party."
The new flick, directed by Baz Luhrman, stars Leonardo DiCaprio, Carey Mulligan and Tobey Maguire. Originally set to be in theaters last Christmas, the release was pushed to this May.
Gatsby will have its world premiere as the opening night film of the Cannes Film Festival on May 15.
Wonder if Beyoncé will be performing at the after party.