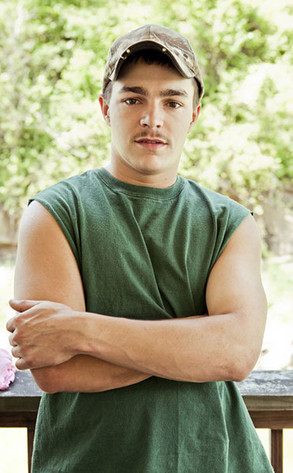 MTV
Shain Gandee, a castmember on MTV's Buckwild, was found dead Monday morning in a vehicle in Sissonville, W. Va.
The 21-year-old reality star's uncle, David Gandee, and a third person, who a source has identified as family friend Robert Myers, were also discovered dead in a 1984 Ford Bronco.
Brian Humphreys, the Public Information Officer of Kanawha County Sheriff Department, tells E! News, "There was no sign of foul play. Carbon monoxide poisoning seems plausible. The investigation is on-going."
The news, obviously, came as a shock to Shain's family, friends and fellow Buckwild castmembers. Many of them took to Twitter to reflect on the tragic loss.