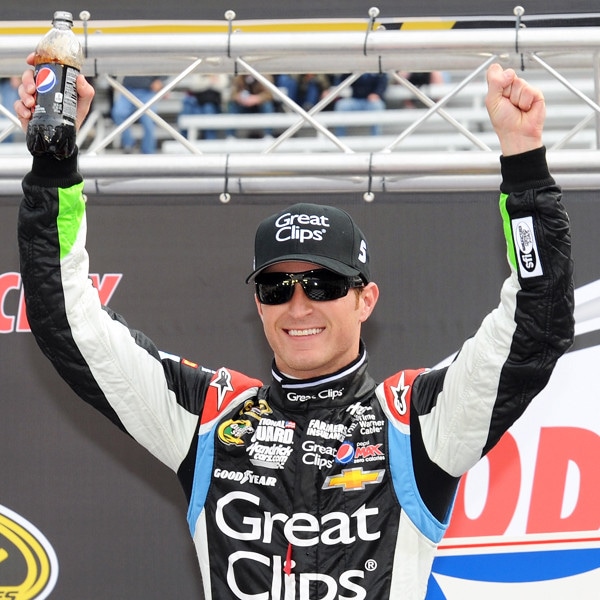 Courtesy of John Harrelson/NASCAR via Getty Images
If you think Twilight fans are a bit overzealous, you should try hanging around some NASCAR afficionados.
Racing hottie Kasey Kahne says he once autographed—get ready for it—a dog!
"I just thought it was weird to sign a dog," Kahne told E! News last weekend at the Auto Club Speedway in Fontana, Calif. "He didn't have much hair, so [I was] signing his back—that was kind of odd."
We agree.
For more NASCAR news, watch E! News tonight at 7 p.m. and 11:30 p.m.
Watch:
NASCAR Racer Talks Crazy Fans