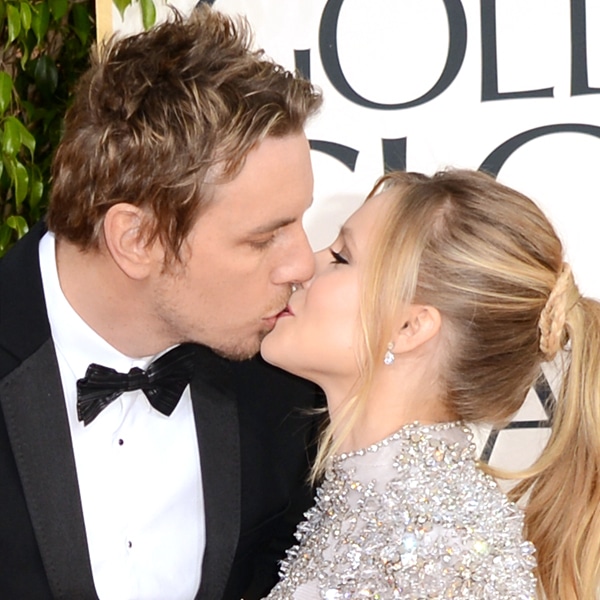 Jason Merritt/Getty Images
Kristen Bell is a mommy!
The once-and-again star of Veronica Mars and fiancé Dax Shepard have welcomed a baby girl, their first child together.
And get a load of the kid's ready-for-the-national-stage name.
"Lincoln Bell Shepard is here," daddy tweeted today. "She has mom's beauty and dad's obsession with breasts. Hooray!!!"
Bell followed up about an hour later with: "My new roomate poops her pants and doesn't pay rent...basically @daxshepard1 pre-sobriety :) welcome baby Lincoln xo."
She had just posted a photo to Whosay yesterday of her little dog pressed up against her ready-to-burst belly with the caption, "Eavesdropping."
Apparently, what the dog heard was, "I'll be right there!"