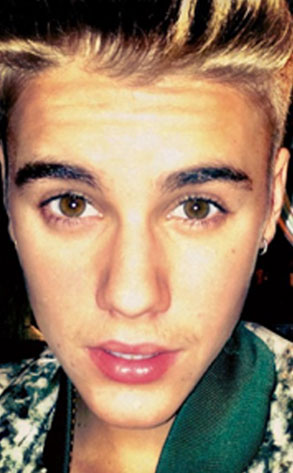 Instagram
You know how Justin Bieber allegedly spit in his neighbor's face Tuesday morning?
Well, those battery accusations could potentially damage a lot more than just his reputation. Criminal defense expert Troy Slaten tells E! News if the pop star was convicted of the offense of battery, he could be facing a maximum $1000 fine and six months in jail.
But don't freak out yet, Beliebers. Slaten explains that "nobody gets that [much time]…If this was found true, I would expect there would be some kind of anger management classes ordered, community service—this would not be a jail case."