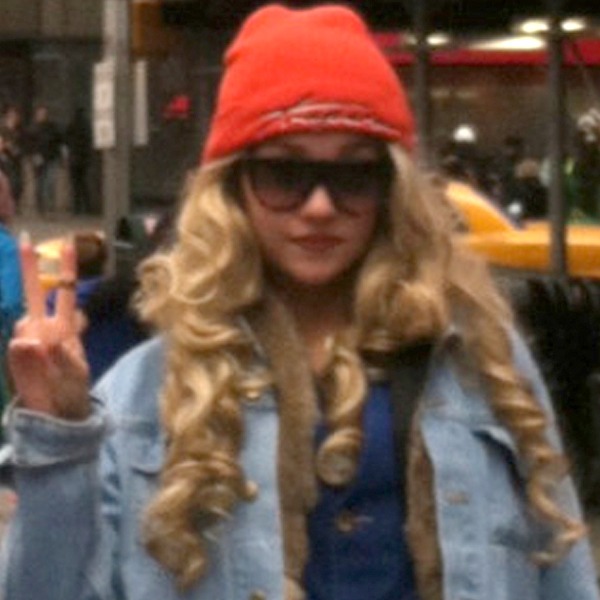 Twitter
UPDATE: Perez Hilton exclusively tells E! News in response to Amanda's threat to sue, "I used to consider Amanda Bynes a real-life friend. This saddens me. Seeing her in the state she's in now saddens me. A lot of her other former friends I've spoken to recently are also sad and feeling helpless. My heart goes out to her and also her family. Sincerely. I truly hope she gets better!"
We know Amanda Bynes loves to tweet.
And now she's taken to Twitter to vent her frustration at a couple of media outlets.
"I'm suing @usweekly & @perezhilton for continuing to act like I'm doing something wrong by tweeting and walking to photoshoots. F--k you!!!!" she wrote on Thursday.
While it's unclear exactly what specific stories she might be referring to, just yesterday, Us Weekly did post an article about the 26-year-old actress wandering the streets of Times Square with a shirt over her head while Perez Hilton hinted at the possibility of her being "mentally unstable."
However, it seems as if Bynes' anger may have been fleeting, as she quickly moved on to other things.
"Check my twitter for updates on my clothing and perfume line plux pix!" Bynes tweeted soon after her rant.
(Originally published on March 28, 2013 at 10:28 a.m. PT)