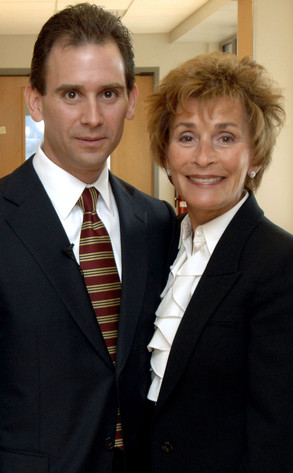 Howard Earl Simmons/NY Daily News Archive via Getty Images
Of all people, was Judge Judy's son pushing the limits of the law?
Putnam County District Attorney Adam Levy, one of famed TV jurist Judith Sheindlin's five children, has been accused by the local sheriff's department of interfering in a child rape investigation because he had a personal connection to the suspect.
"The sole focus of this story should be the investigation as to whether a young girl was the victim of a very serious crime. Shifting that focus to celebrity does the justice system a grave disservice," Sheindlin said today in a statement to E! News.