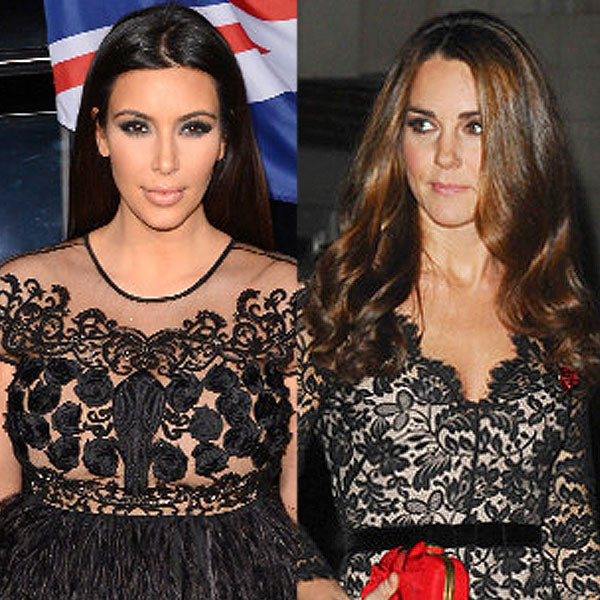 Jason Merritt/Getty Images; BAUER-GRIFFIN.COM
We don't know what we're more excited about: Kim Kardashian's growing baby bump or Kate Middleton's king or queen to-be?!
But luckily, we don't have to choose between the pregnant stars.
While we wait for Kim and Kate to give birth this July, let's take a look at their always-fashionable pregnant styles!