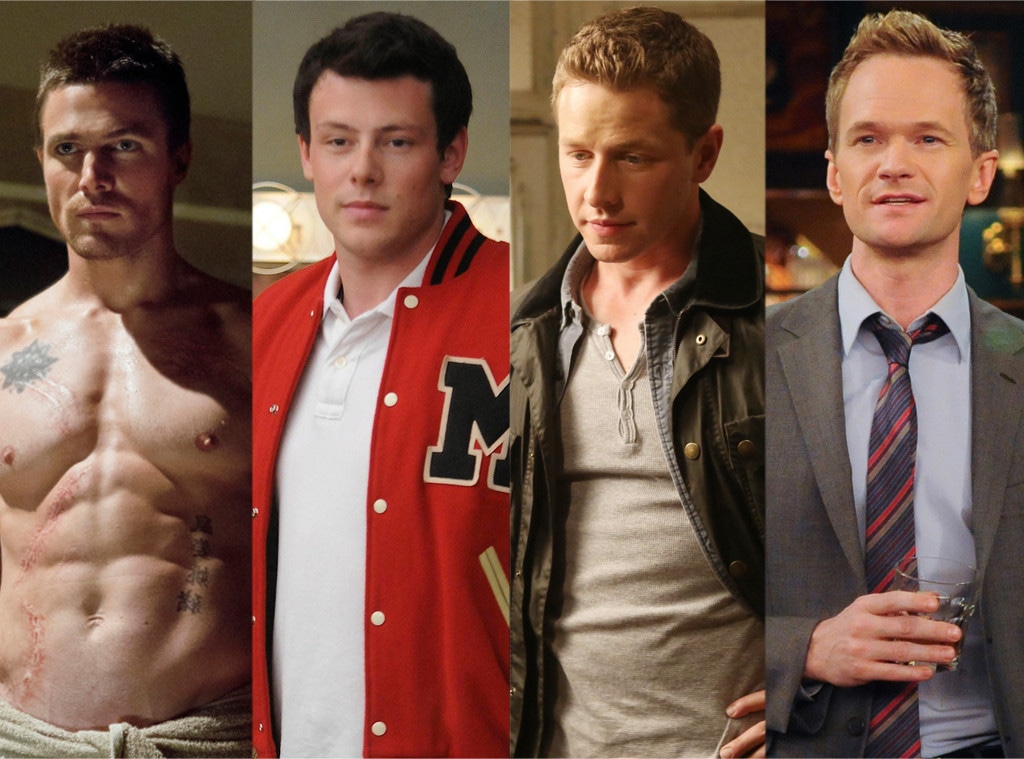 CW; Fox; CBS; ABC
Calling all fans who worship their favorite TV men: It's time for you to go to battle for your guy!
Today officially launches our annual Alpha Male Madness tournament, and we're starting with 64 very attractive men from all your favorite shows. From Beauty and the Beast to Scandal, below are the nominees who will be going head-to-head in our battle of Alpha power. But they need your votes to make it to the next round!
Pick your faves in each matchup so we can determine who will move on to the top 32. Remember to enter the captcha at the bottom and then vote. We have the same rules that you are used to: no name-calling, cheating, proclamations of fanbase war, and absolutely under no circumstance are you allowed to do anything else but vote in this poll for the next couple of days. OK, that last rule is a bit much, but you get the idea.
Round one ends Thursday, March 28 at 12:01 a.m. PT. There's not much time to vote, so make it count!