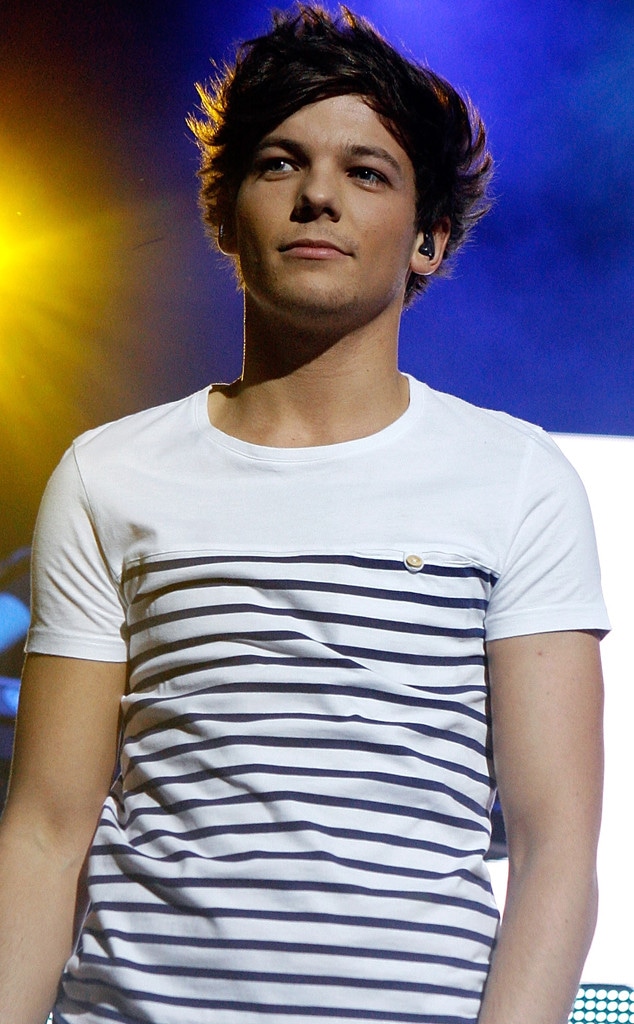 Jo Hale/Getty Images
Funny how people come out of the woodworks once fame and fortune hit.
One Direction's Louis Tomlinson experienced this firsthand, sadly, when his estranged father, Troy Austin, gave an interview to the Mirror about his famous son.
According to Troy, Louis' half-sister, Georgia, is a huge fan of One Direction. He also claims that he and his daughter "would love to see [Louis] again and have a proper relationship with him," but admits they haven't been in contact since before Louis' X Factor audition two years ago.
But Louis, 21, isn't having it. "I'd like to start off the day by saying a big f--k you to 'the mirror' :)" he tweeted Sunday. "on a happier note huge love to all out fans, you keep us going!!"
And those fans love Louis back. On Saturday, the One Direction boys dominated at the 2013 Kids Choice Awards, winning for favorite music group while "What Makes You Beautiful" took home best song.