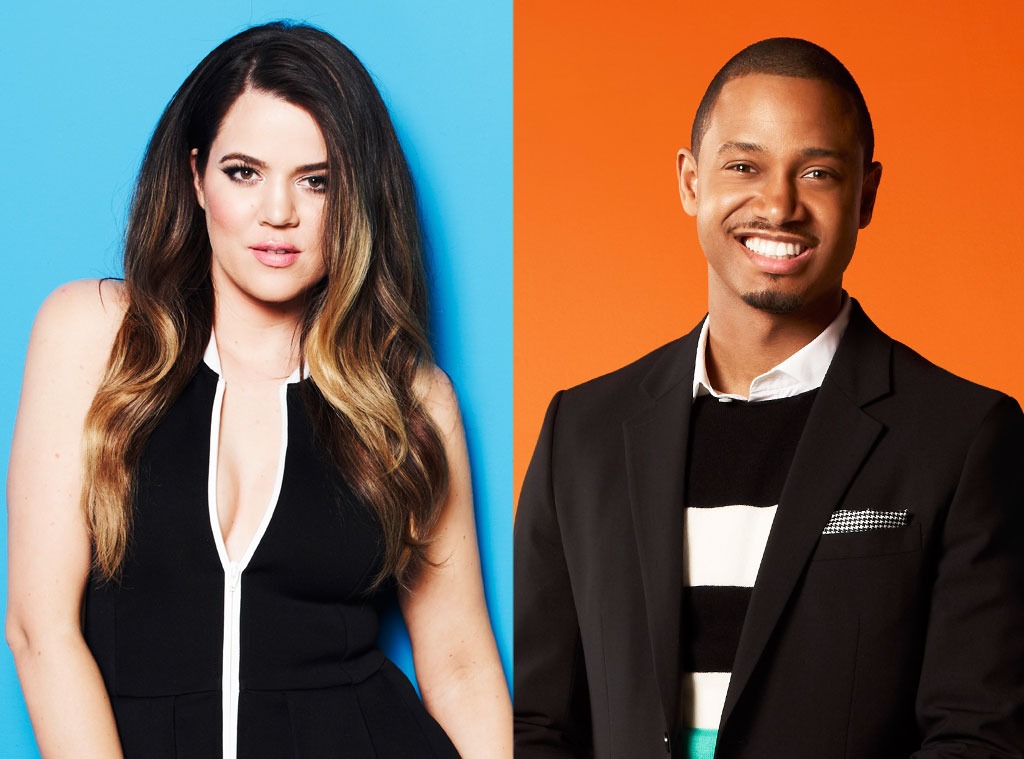 Timothy White/E!
E! is invading the 2013 Kids' Choice Awards!
Before Nickelodeon's big show tomorrow, E! News co-anchor Terrence Jenkins and E! star Khloé Kardashian Odom will team up for a full hour of Live From the Red Carpet coverage. E! Online's Marc Malkin will also be on hand, giving scoop about your fave stars.
We'll be chatting with lots of stars who are set to hit this year awards, which will again be held at USC's Galen Center in L.A.
This year's KCA guest list includes faves like Selena Gomez, Katy Perry, Fergie, Cory Monteith, Miranda Cosgrove, Ashley Tisdale, Adam Sandler, Kaley Cuoco and Neil Patrick Harris. Josh Duhamel will be hosting the festivities with Ke$ha, Christina Aguilera and Pitbull performing.
Don't forget to tune in to E! on Saturday, Mar. 23 at 7 p.m. ET/PT to see all the fun and surprises that take place during our 2013 Kids' Choice Awards Live From the Red Carpet special! And check out E! Online's red carpet page for interviews, arrival photos and recaps of the best show moments!