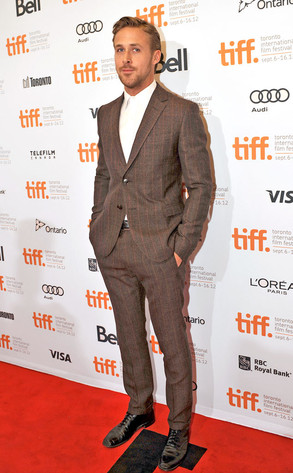 Gerry Angus/ZUMAPRESS.com
Let's say it together: Noooooooo!
Ryan Gosling has revealed that he plans on taking a break from acting.
"I've been doing it too much," the 32-year-old hunky actor said in an interview. "I've lost perspective on what I'm doing. I think it's good for me to take a break and reassess why I'm doing it and how I'm doing it. And I think this is probably a good way to learn about that. I need a break from myself as much as I imagine the audience does."