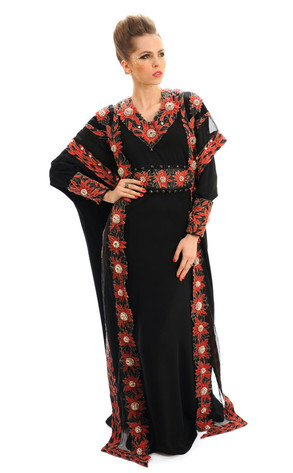 Courtesy: Debbie Wingham
Move over Valentino and Prada, there's a new elaborate design that's suddenly the talk of the town —with a price tag you won't believe!
British designer Debbie Wingham has created the world's most expensive dress valued at nearly $17.7 million and encrusted with (gasp!) red diamonds.
Only the rarest gems in the world.