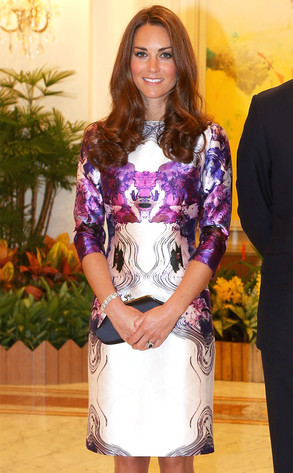 Chris Jackson/Pool/Getty Images
Want to look like you just stepped off the runway or onto the red carpet? Well, now's your chance!
With just a few hints of artful details—including pops of color, intricate pattern work and metallic accents—you'll easily resemble top Hollywood trendsetters like Sarah Jessica Parker, Beyoncé and Kate Middleton.
Follow George Kotsiopoulos' guide and incorporate these simple tips on adding artistry to your ensembles, and you'll look instantly posh.