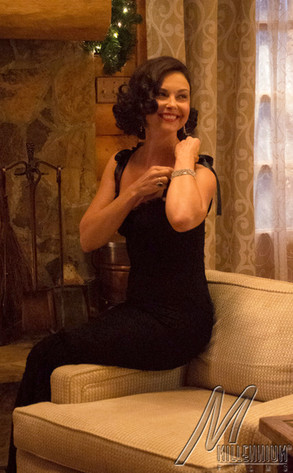 Courtesy of Millennium Films
Ashley Judd has never been shy about her politics.
As you may have heard, the actress is reportedly thinking about running for the U.S. Senate from her homestate of Kentucky. But she apparently kept politics at home when she went to work on her new movie, Olympus Has Fallen (in theaters on Friday).
"I never talked to her about politics," the film's director Antoine Fuqua tells me. "We didn't get into that."