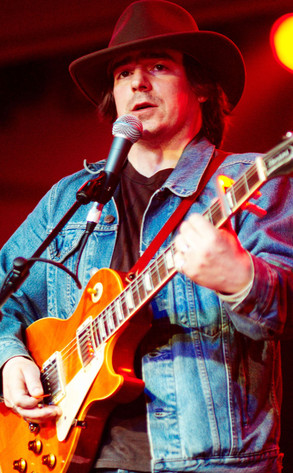 Gary Wolstenholme/Redferns/Getty Images
Jason Molina, the 39-year-old singer-songwriter behind the groups Songs: Ohia and Magnolia Electric Co., has died following a long battle with alcoholism.
"We are deeply saddened to announce that Jason Andrew Molina passed away in his home in Indianapolis this past Saturday, March 16th of natural causes at age 39," reads a statement from his record company, Secretly Canadian.
"Between those two bands he released over a dozen critically-acclaimed albums and—starting in 1997—he toured the world every year until he had to stop in 2009 to deal with severe alcoholism. Jason was incredibly humbled by his fans' support through the years and said that the two most important words he could ever say are "Thank you."