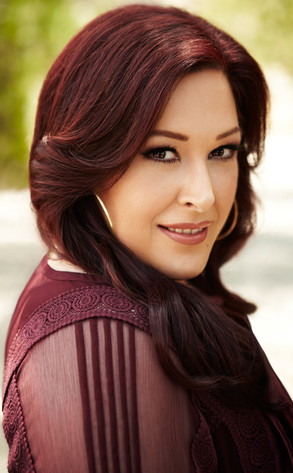 Courtesy of Jeremy Cowart
Carnie Wilson is overcoming yet another obstacle.
The Wilson Phillips singer revealed to her followers on Twitter that she was diagnosed with Bell's palsy, a form of facial paralysis, usually temporary, that stems from damage to a facial nerve and results in weakness or drooping of the facial muscles on one side, but she's not letting it get her down.
"Just wanted you all 2 know that I have Bell's Palsy on lf side of face right now. Scary, unfortunate, but it goes away. A challenge! Love u," Wilson tweeted.