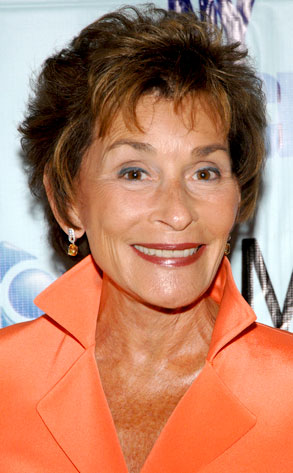 Brad Barket /Getty Images
Judge Judy is ponying up a set of expensive china after her producer's ex-wife slapped her with a lawsuit.
Even though she paid producer Randall Douthit $50,000 for the Christofle Mary Bone China, the Judge Judy star has decided to return the pricey dishes to Douthit, who will then give them back to his disgruntled former spouse, Patric Jones…eventually. Jones has stated that the retail price of the china is $514,421.14.