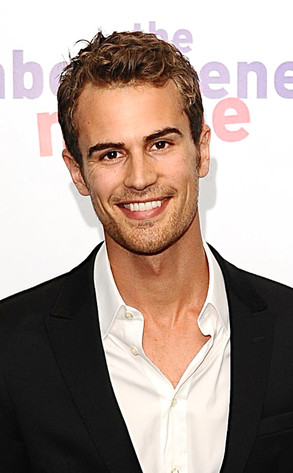 Press Association via AP Images
Theo James is taking on a Dauntless role.
The English actor has been cast opposite Shailene Woodley in the highly anticipated big-screen adaptation of Veronica Roth's dystopian best seller Divergent, the first in a planned trilogy.
The news was announced by Summit Entertainment, which owns the rights to the popular YA novels that seemingly combine elements of Harry Potter and The Hunger Games in telling the tale of a post-apocalyptic Chicago and the five factions that rule over the remnants of humanity.
The 28-year-old James will play the mysterious "Four," aka Tobias Eaton, the love interest of the story's heroine, Tris Prior (Woodley).