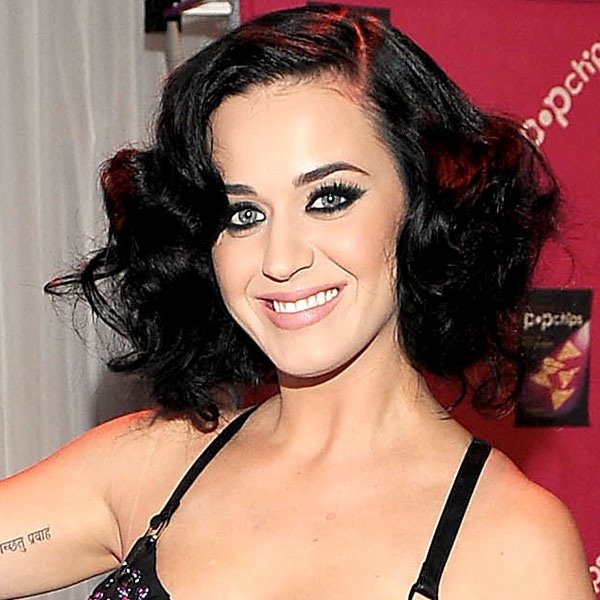 Michael Simon/startraksphoto.com
Katy Perry's got platinum albums, her own 3-D movie, a super-hot boyfriend (looking at you, John Mayer) and her own eyelash line. Why not a book?
A British tabloid reported Thursday that Perry signed a $3 million autobiography deal, but the singer's rep tells E! News that this is not true
Of course, we're sure this 28-year-old California Gurl has a lot of stories to tell. We did get a behind-the-scenes look at her personal life and tour in Katy Perry: Part of Me, but it barely scratched the surface of everything we want to know.
If and when Ms. Perry does write a memoir, we have a feeling it'll be a best seller.