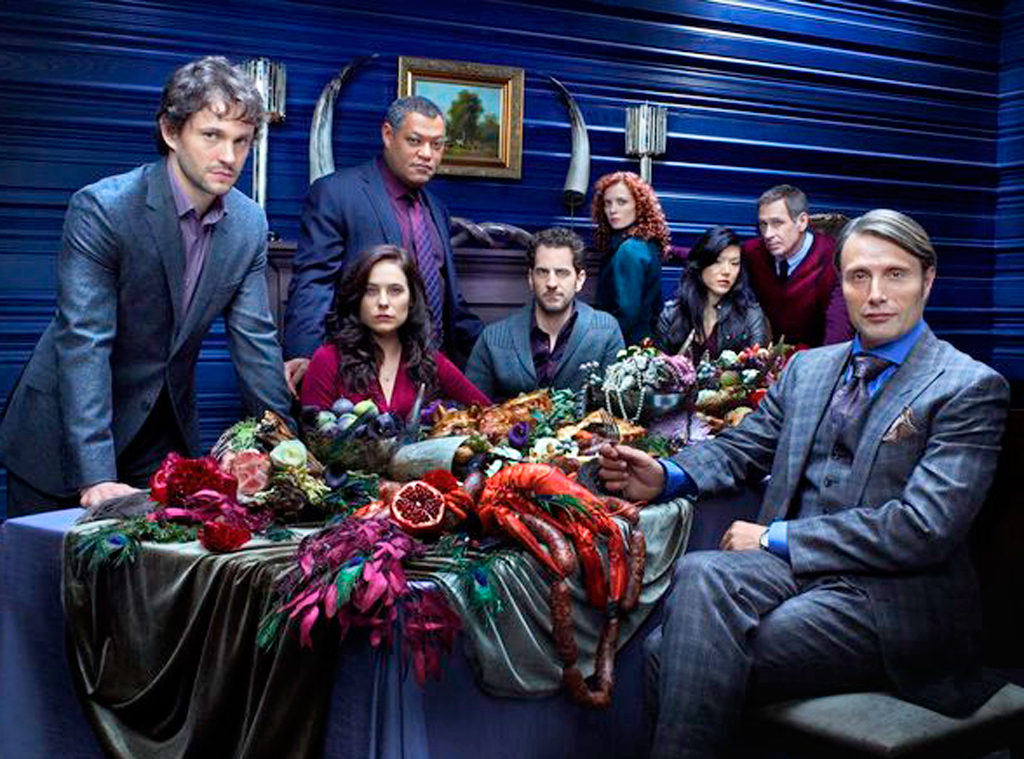 Robert Trachtenberg/NBC
This new Hannibal trailer comes with a "viewer discretion" warning, and trust us when we say that the disclaimer is very warranted. 
In this exclusive first look at NBC's new drama Hannibal (starring Hugh Dancy, Mads Mikkelsen and Laurence Fishburne), a picture of true horror and intensely creepy murders are very vividly painted. So vivid, you probably won't get some of the images out of your head for a while. American Horror Story and Following fans, please line up for your next obsession.
Based on a the novels by Thomas Harris, Hannibal will revolve around FBI profiler Will Graham (Dancy) and his odd relationship with Dr. Hannibal Lecter (Mikkelsen). To get a sneak peek at the new series, watch the trailer below!
Hannibal premieres Thursday, April 4, on NBC.
(E! and NBC are both part of the NBCUniversal family.)