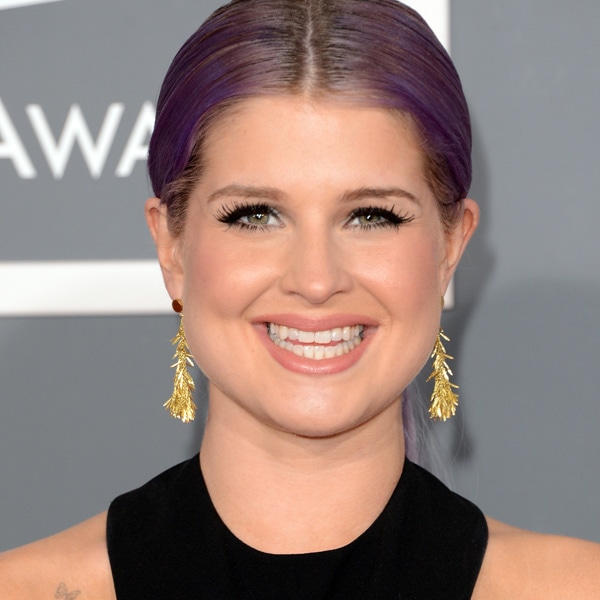 Jason Merritt/Getty Images
Great news for Kelly Osbourne and family!
"After a five-day hospital stay, Kelly Osbourne has returned home and has been given a clean bill of health by her doctor," her rep exclusively confirms to E! News.
"Doctors ran numerous tests and determined that this was most likely a onetime episode of which there are no conclusive results. She is looking forward to returning to Fashion Police this week and getting back to business and life as usual."
The 28-year-old had been hospitalized since last Thursday, when she suffered a seizure while taping E!'s Fashion Police.
"My life is now like an episode of House = the impending fight against death and the look of fear in everyones faces!" Osbourne, who was feeling well enough to tweet and good-naturedly post a pic of the IV in her arm when she was first admitted, wrote on Sunday.