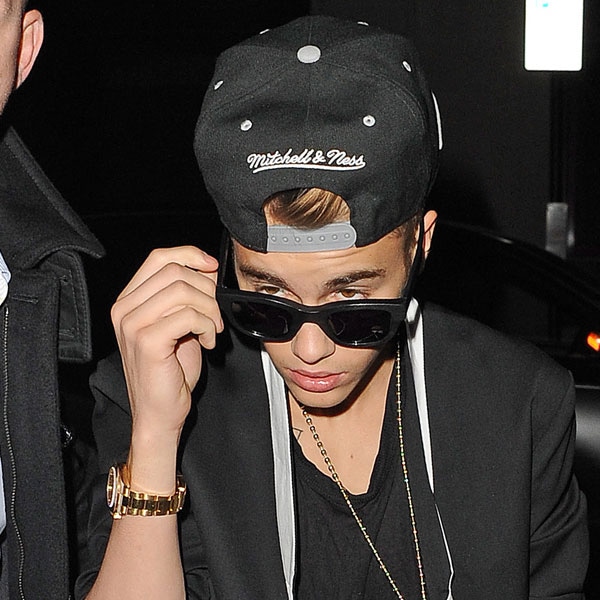 INFphoto.com
What a trooper!
Justin Bieber experienced breathing troubles during his show at London's O2 arena tonight and, per eyewitnesses who took to Twitter immediately, the 19-year-old appeared to pass out onstage.
"He got oxygen from emergency personnel. He insisted on finishing the show. He is on the way to the hospital right now," his rep tells E! News.
Arena sources tell us that Bieber informed the crowd that he wasn't feeling well and went backstage to get checked out. He returned to the stage about 10 minutes later and finished the show, despite a doctor's recommendation that he pull the plug.
Video footage from the scene showed Bieber's manager, Scooter Braun, telling the crowd that the 19-year-old had been feeling "very low of breath" throughout the whole show and was backstage with EMTs.
Bieber was spotted last night outside his London hotel wearing a gas mask, the second time in a couple weeks that he'd been spotted with the odd-seeming headgear.
—Additional reporting by Baker Machado
(Originally published March 7, 2013, at 3:41 p.m. PT)