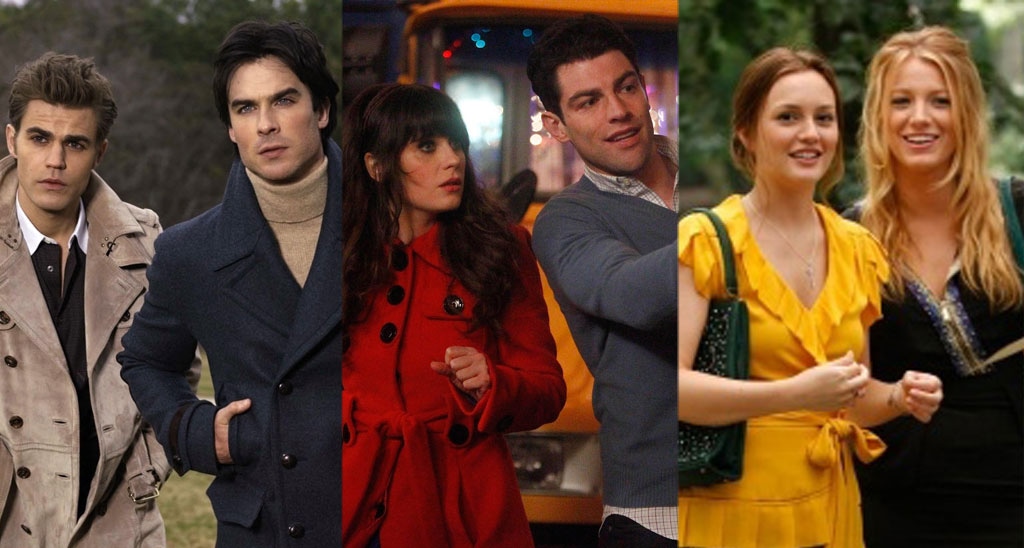 CW, FOX
Thirty-two couples enter, only one leaves the champion. E! Online's first annual Fantasy TV Couples tournament starts now!
You nominated your favorite small-screen pairings, from siblings to best friends to duos you wish would get together, and we've compiled the top 32 to go head-to-head in our bracket style tourney. We need to whittle this list down to 16 for round two, so vote as much as your heart desires, play nice with other fandoms in the comments, don't cheat and never wear socks with sandals unless you're just going out to get the mail.
Voting for round one closes on Friday, March 8 at 9 p.m. PT. Good luck!