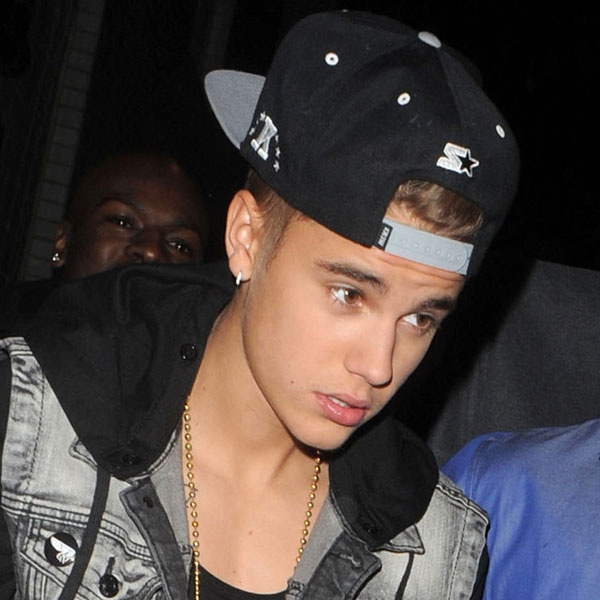 Palace Lee, PacificCoastNews.com
Justin Bieber is determined not to be late for his next show in London.
After angering fans, and later apologizing for being tardy on Monday,  the 19-year-old pop star will be taking the stage 30 minutes earlier on Tuesday evening to make up for what happened the night before, a rep for the O2 Arena told E! News. It is believed he will do that for the rest of his performances this week.
The concert venue's rep also said they are in talks with Bieber's management to determine specifically why there had been a delay in the first place. In his apology via Twitter, Bieber blamed "technical issues."
The O2 Arena rep added, "Unfortunately, we aren't in a position to comment on his lateness, but for us as the venue, our main concern was that all the fans left the venue safely and were able to get home.
"To this, we put in a contingency to ensure the safety and welfare of all our customers as a first priority. A number of transport contingency plans were actioned to ensure all fans were able to leave the venue safely.
"These included mobilizing the Thames Clippers boat service to ensure there would be nine departures from North Greenwich pier after 11 p.m. if required. Transport for London was also notified to hold the last trains from North Greenwich station. Taxi marshals at the O2 were also called upon to bring additional car services to the venue. These swift actions made sure that all Bieber fans were able to make their way home safely after the concert finished."
The rep noted that, at this point, "no extra costs" were incurred by the city or the venue for the transportation schedule adjustments.
—Reporting by Baker Machado