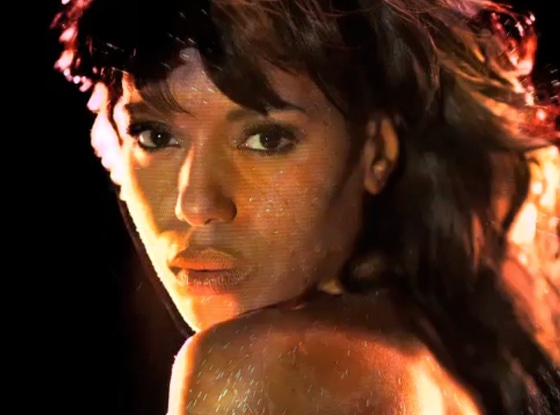 ABC
Liked Scandal's super-sexy promo that aired on Oscar night? Well then you'll love the extended version of it we exclusively got our hands on!
Kerry Washington has never been hotter than in this slick and stylish ad for the hit political drama, which gives off a very James Bond feel as scenes of her character Olivia Pope's steamy affair with Fitz (Tony Goldwyn) play all over her body. As the commercial says, when you're having an affair with the president, every inch of you is a scandal.
Watch the exclusive extended version of the promo below, won't you?
Scandal airs Thursdays at 10 p.m. on ABC.