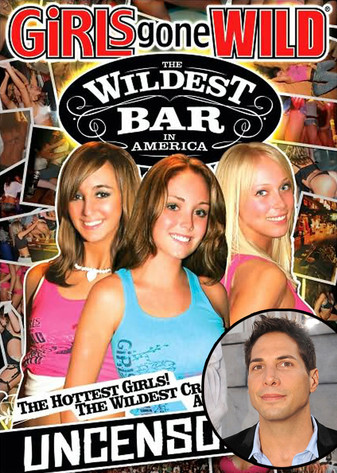 Girls Gone Wild, FilmMagic
Girls Gone Wild is having a sedate moment.
The company behind the boob-flashing franchise has filed for Chapter 11 bankruptcy, citing in a statement its need to reorganize à la Fortune 500 companies like General Motors and settle some "frivolous and burdensome legal affairs."
In its court filing, GGW noted that the company is still disputing more than $16 million in civil judgments, including $10.3 million in damages (knocked down from $40 million!) that GGW founder Joe Francis was ordered to pay hotel mogul Steve Wynn in a defamation lawsuit.