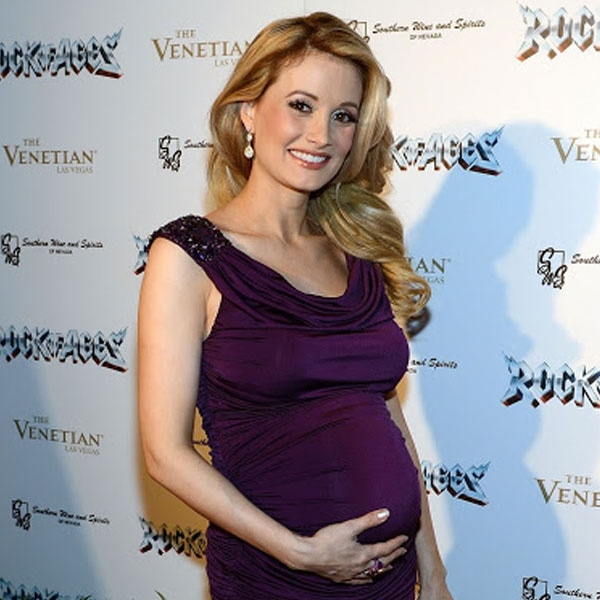 Courtesy: Denise Truscello
She may still be with child, but Holly Madison is already having a post-pregnancy craving.
"This might sound gross, but I'm totally plannng on having my placenta turned into pills I can take after giving birth," the former Playboy model and Girls Next Door star wrote Wednesday on her blog. "I heard it helps women recover faster and I want to recover as quickly as I can!"
Hugh Hefner's ex added, "Have any other moms out there done this?"
Well, as a matter of fact, Holly, some have. In particular, January Jones, who revealed back in March 2012 that she had opted to consume her placenta after welcoming son Xander.
And in the latest issue of Britain's Glamour, the Mad Men actress talks about how it simply worked wonders.
"It's a very civilized thing that can help women with depression or fatigue," Jones told the magazine. "I was never depressed or sad or down after the baby was born, so I'd highly suggest it to any pregnant woman."