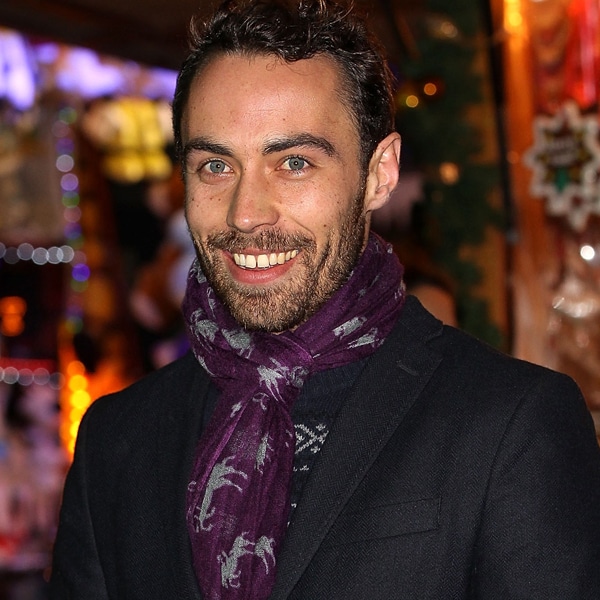 Danny Martindale/WireImage
Looks like James Middleton might want to rethink all those cakes.
Kate Middleton's brother has turned to his family for financial help following an approximate $25,775 debt he filed for his company, Nice Group London Ltd, which he set up in 2011 to sell his personalized Nice Cakes, per published reports. 
A member of James' family reportedly paid the bank overdraft, and the brother-in-law to Prince William has no immediate plans to shut down his business. 
"It is not uncommon for start-up companies to make a loss in the early stages of development and it is not something I am concerned about right now," he tells The Daily Telegraph. "On the contrary I am very excited as after running a pilot over 2012, Nice Cakes will be officially launching later this year with a brand new website and range of products which I am very excited about." 
James also runs another baking business, The Cake Kit Company, which he launched in 2007.
The 25-year-old isn't the only Middleton member with a penchant for planning parties. His parents, Carole and Michael Middleton, run the successful Party Pieces website, while his sister Pippa recently released a party-planning book.