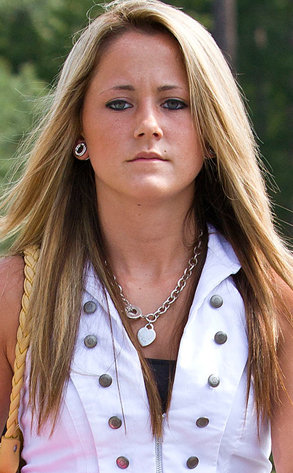 GSI MEdia
Jenelle Evans has had her fair share of troubles, but it looks like the Teen Mom 2 star is finally getting help.
A source told E! News Tuesday that Evans, 21, is currently in a Malibu, Fla., rehab facility and volunteered to go at MTV's request. (MTV had no comment on the matter.)
Last month, sources told E! News Jenelle's recent drama was "too much of a liability" for the cable channel. One insider said, "The way she's going, she could literally die and MTV will be blamed for it."