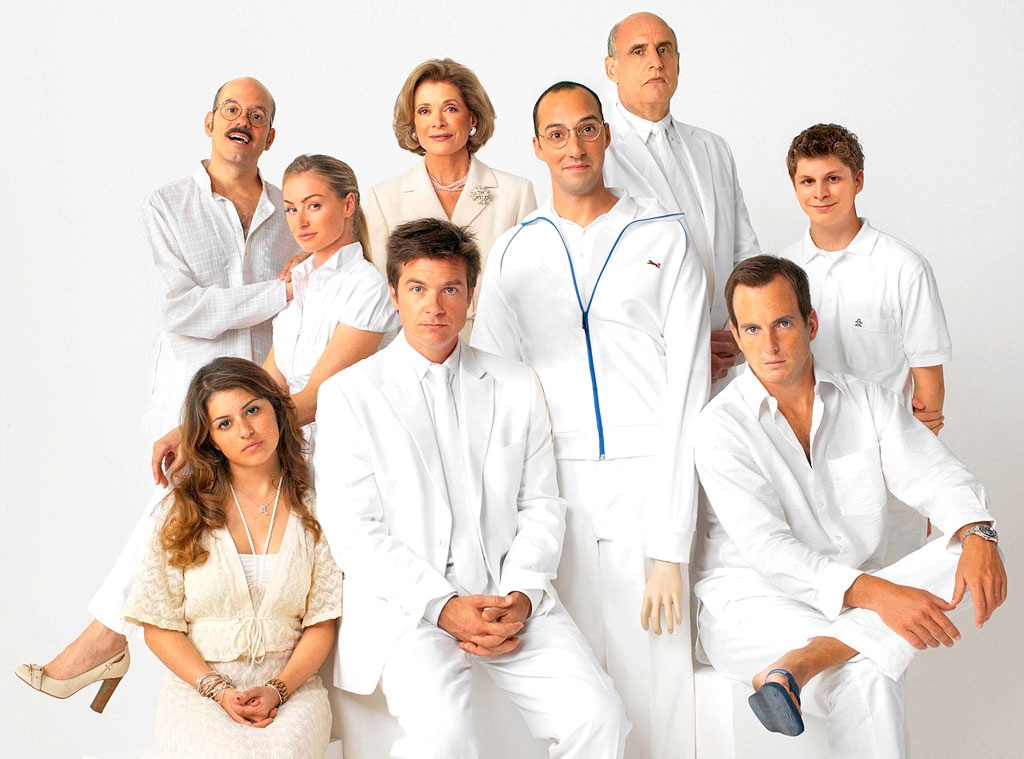 Art Streiber/FOX
Rejoice, Bluth family fans: Reports that Arrested Development's upcoming revival on Netflix will only last one season are premature.
"We're hopeful there will be additional seasons of Arrested Development on Netflix," a spokesperson for the streaming service tells E! News.
Netflix CEO Reed Hastings set the Internet ablaze yesterday when, during a conference call, he told investors that the beloved cult comedy series, which will unveil 14 new episodes in May, would stick around for just one season. Arrested previously enjoyed a three-season run on Fox from 2003 to 2006. 
"Arrested is a unique property," Hastings said during the call. "We don't anticipate being able to do season five, six and seven. It is really a fantastic one-off, which is coming together incredibly. I think it will be amazing for us, but think of it as a nonrepeatable amazing." A company spokesperson now says that is "not accurate."
Creator Mitch Hurwitz told reporters back in January during TCA Winter Press Tour that the new season will be structured to tell stories from each character's perspective and that some scenes would be seen more than once from different points of view. "The only way we could get everybody for what we will loosely call 'an anthology' was to dedicate each episode to a character's point of view," Hurwitz said.
The series' original cast, including Jason Bateman, Will Arnett, Portia de Rossi and Jeffrey Tambor, is returning for the Netflix run. The comedy is also slated for some starry guest appearances from the likes of Conan O'Brien, Liza Minnelli (aka Lucille 2), Isla Fisher and Kristen Wiig, who will reportedly play a young Lucille Bluth.