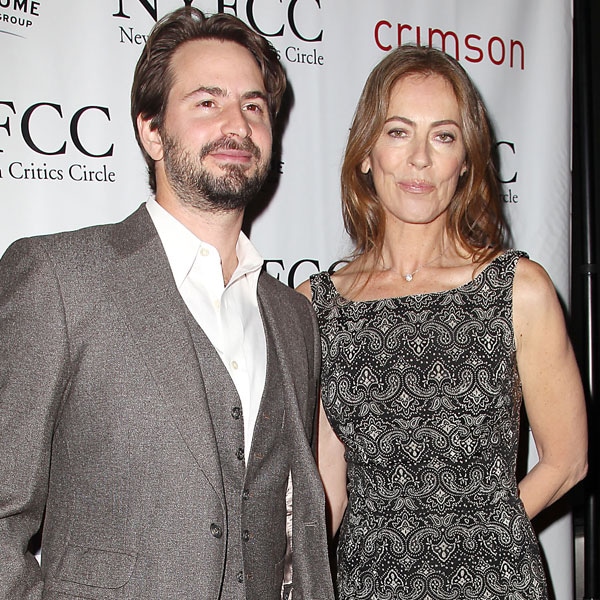 Kristina Bumphrey/Startraksphoto.com
Kathryn Bigelow can rest easier.
The Senate Intelligence Committee has decided to drop its investigation into Zero Dark Thirty, her Oscar-nominated film about the U.S. government's hunt for Osama bin Laden.
An unidentified congressional aide confirmed the news to Reuters, saying the probe was closed on Monday.
This, after committee members said they had gathered more information on the CIA's contributions to the movie, learning it was restricted to helping the filmmaker and her screenwriting-producing partner Mark Boal develop Zero Dark's characters.
According to the report, the intelligence agency did not tell Bigelow and company that torture of detainees in U.S. custody led to the 9/11 mastermind's discovery.
The movie's graphic depiction of such scenes sparked an intense public debate as to whether Zero Dark Thirty endorsed the use of torture. Several key committee members—including its chairman, Senator Diane Feinstein, and Senator John McCain—disputed the notion that the CIA's euphemistically named "enhanced interrogation techniques" played an integral role in tracking down bin Laden. (Committee members sent a letter to Sony Pictures calling the film "grossly inaccurate and misleading.")
After protests by anti-torture advocates, Bigelow and Boal staunchly condemned torture in various statements to the media. But they also defended their right as artists to include it in their portrayal, since torture methods were employed by the spy agency, even if it didn't directly result in information that led to the Al Qaeda leader's killing.
A rep for the studio was not available for comment.