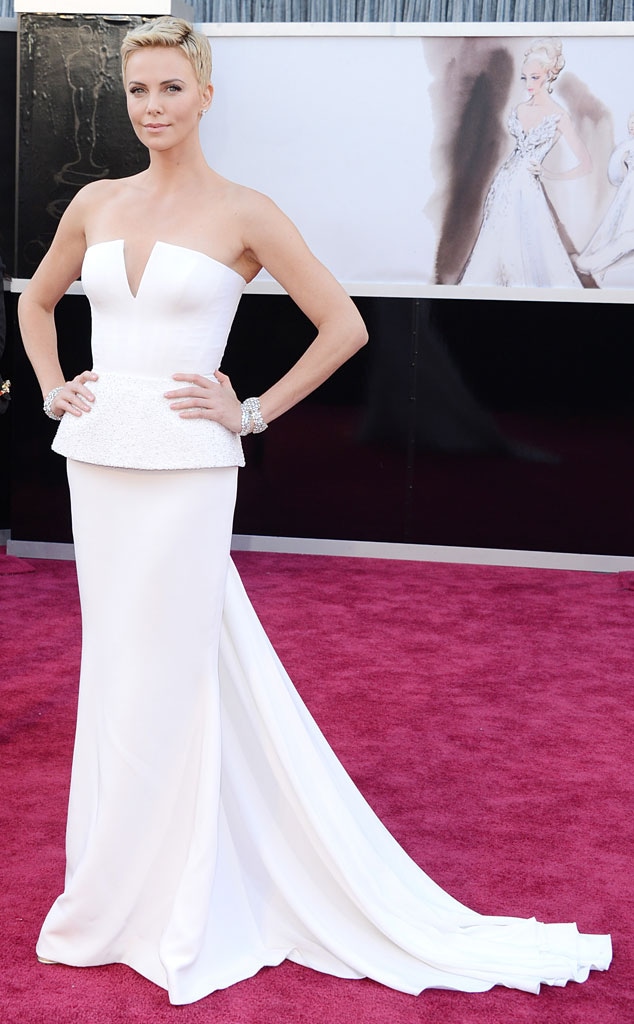 Jason Merritt/Getty Images
Not only is Charlize Theron beautiful, but she's also a life saver.
The gorgeous Hollywood star rushed to help a security guard who was suffering from a seizure at the Dolby Theater tonight before the Oscars began, E! News confirms.
Yes, in a gown and all.
The actress was one of the few people around the man when he went down, and attempted to help him up, before someone else phoned a doctor. 
Although Theron had her taste of Oscar drama before the show even began, she was still able to make her way to the stage for a beautiful dance number alongside Channing Tatum. 
No, there wasn't any Magic Mike type of choreography (yeah, kinda disappointed), but it was still quite a sight to see.
Charlize can do it all!